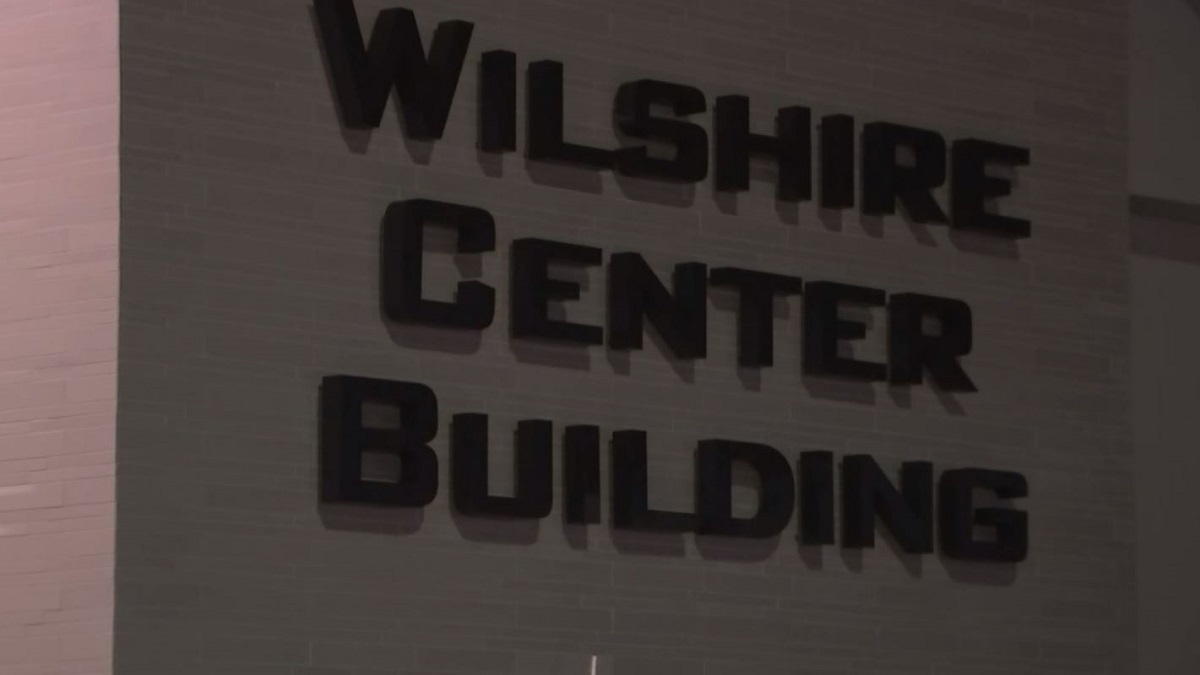 A Westside medical clinic has been notified of possible hepatitis C exposure, according to the Los Angeles County Department of Public Health.
The department is notifying patients of Westside Multispecialty Medical Group, which is located at 6200 Wilshire Blvd., Suite 1212, of possible hepatitis C exposure.
The clinic was closed Monday night, with the nurse who runs the facility voluntarily and temporarily taking the cautionary step.
"She was very concerned," Richard Moss, attorney for the clinic, said. "Obviously, if her patients are at risk, she wants to do everything she can to cooperate."
Six patients who received care at the clinic have hepatitis C.
"Abdominal pains, nausea, skin can turn a little bit more yellow," Dr. Muntu Davis of the LA County Department of Public Health said. "And since these symptoms may take to six months to show up, it's possible you may have spread the virus you didn't know you had."
The department is trying to notify at least 500 people who went to that local clinic for an injection or a procedure between January of 2016 and December of 2018, advising the patients to be immediately tested.
"It can be one more; it can be a hundred more," Davis said. "We just don't know."
Hepatitis C is transmitted blood to blood, usually via needles, but one could potentially contract the disease from a shared razor or toothbrush.
Davis advises to check for hepatitis B and HIV, as well.
"Given the mode of transmission, it's important if you're going to test for one, test for all," Davis said.
The clinic remains confident it has done nothing wrong, but health officials want to focus on stopping the spread first and foremost.
Anyone interested in more information or interested in free testing can contact the LA County Department of Public Health at 213-288-8787.


[ad_2]

Source link