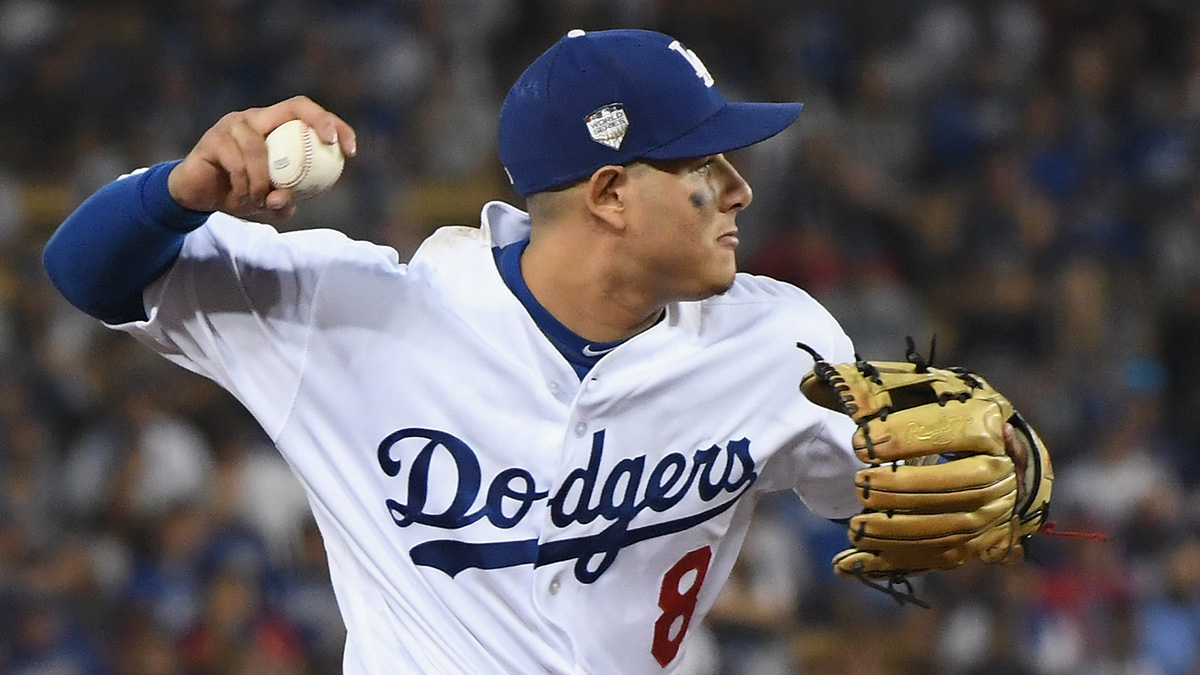 The Chicago White Sox have been interested in acquiring Manny Machado or Bryce Harper on the free agent market this offseason, but apparently it's going to cost them a pretty penny as the team's first spring training game approaches.
According to multiple reports, the bidding for both superstars is ratcheting up. The San Diego Padres have reportedly offered Machado an eight-year contract that would be worth at least $240 million and could be worth up to $280 million, according to USA Today's Bob Nightengale.
Several reports have also linked Harper with the Philadelphia Phillies, with numbers ranging from $250 million to north of $300 million for the life of the contract.
The White Sox have reportedly offered Machado a contract, but it's unclear how much money it could include. The free agent infielder hit 37 home runs last season and drove in 107 RBI, and he would be a massive upgrade to an offense that will hope to take a big leap forward this season as players like Eloy Jimenez make their major league debuts.
As for Harper, the White Sox have also been in pursuit of the star outfielder, but multiple teams, including the Padres and Giants, have also been in on the negotiations.
Whatever the case, it's likely that one or both players will want to sign a contract soon, as spring training is beginning to get underway in earnest.


[ad_2]

Source link