Julia Ackley said her her father was known as Antonio or Tony Pastini but was born Jordan Isaacson and was an experienced pilot.
He had been flying for decades and like he often he did came to Orange County to visit her and her daughter.
He lived in Nevada, a popular businessman who trained restaurant owners about food and health safety. He also owned a sushi restaurant, a tree farm in Oregon and also has a twin brother.
He died when his Cessna airplane broke apart and crashed into a Yorba Linda home Sunday, also killing four people inside the home.
Daughter of Pilot Killed in Small Plane Crash Speaks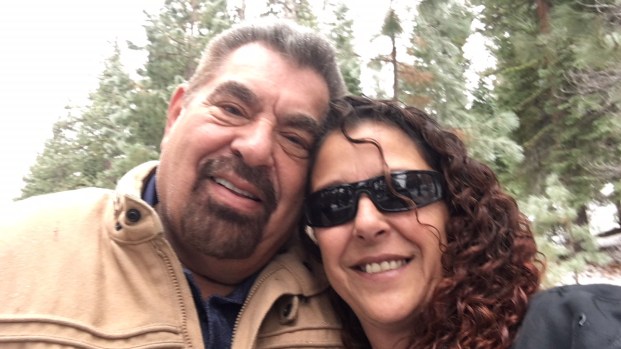 While the National Transportation Safety Board investigates, his daughter spoke out about the licensed pilot who could fly single and multi-engine planes and helicopters. He was recently certified to fly medical missions for Angel Flights, a non profit organization that provides free air transportation to people with medical needs.
The former Chicago police officer was a hero to his daughter.
She shared their last conversation with her father and pictures of him and her family.
"He was heading home," she said sobbing. "The conversation was about his granddaughters grades, about starting the softball team and how excited she was that he was coming to her very first game and making plans to go flying with him. "I just love him more than anything. I miss him more than anything."
Pastini leaves behind four grandchildren and seven great-grandchildren.


[ad_2]

Source link