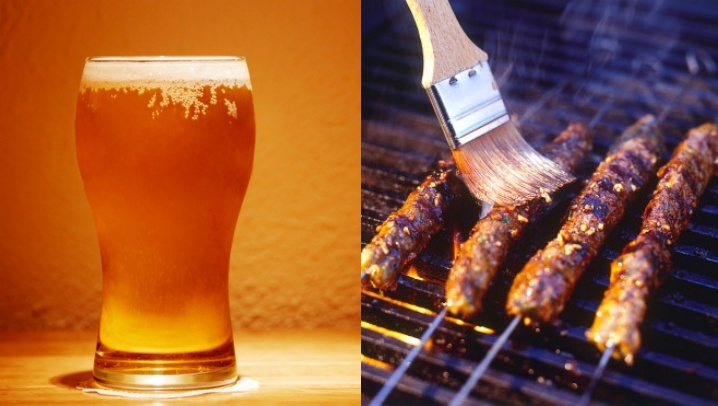 What to Know
Saturday, Feb. 23

Mandarin Plaza Courtyard, Chinatown

$42 general admission (entry plus 3 food tickets)
February is one of the bridge months, and while a hardcore month maven might argue with us on that assertion, there are factors that point to this being so.
True, it isn't one of those months that serves as bridge between seasons, like March or June, but it does suddenly seem lighter in the early evenings. Further? Talk of Daylight Saving Time is in the air, which means we're nearly to spring.
Which is all to say this: Having a summer-style festival in the heart of winter is an excellent way to harness a little longed-for heat.
And we do mean "heat" in the most meaty sense, for the Los Angeles Beer and World BBQ Festival will offer up a range of barbecued meats from around the globe. Some will be zesty, some will be more tomato-focused, and all will give eaters a whole happy wallop of flavorful character.
Where to go? The Saturday, Feb. 23 festivity will land in Mandarin Plaza Courtyard, in Chinatown, from 11:30 a.m. to 4:30 in the afternoon.
Guerilla Tacos, Hop Woo BBQ, Ray's Texas BBQ, and Lately Kitchen will all be on the plaza, as well as several other savory faves. Vegan offerings, Korean classics, and Filipino skewers will be among the gotta-try-that choices.
Tickets? They're going, but if you want a taste of summer at the close of a mighty cold week, this could be your way to bask in the idea, if not the actual season.
More on this hearty happening? Warm the cockles of your winter-chilly heart now by reading what you need to know. Is it summer? Nope, but summer is visiting LA, for a few hours, on the final Saturday of February.


[ad_2]

Source link