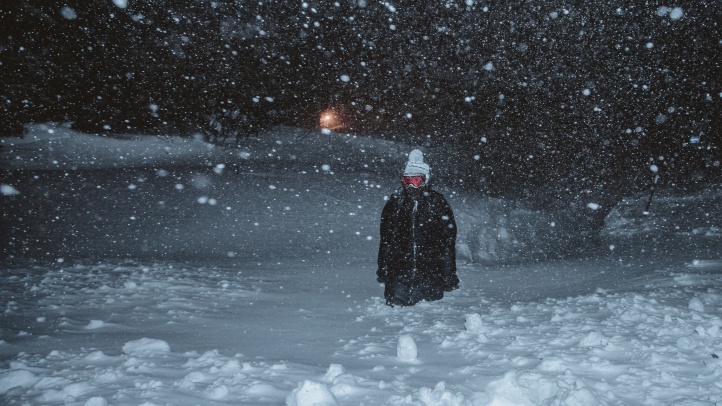 What to Know
Mammoth Mountain

Skiing to continue through to the 4th of July (though possibly longer)

The most recent storm dropped 10 feet of snow
Keeping tabs on your hunches, up on the mountain, can play an important part in your ski-time fun.
True, skill and education and general wisdom are all beyond paramount, but if you feel like it is time to wrap up for the day, and the winds are picking up, and night is falling fast, well, you're going to follow that hunch and skedaddle back down the hill.
And things have been mighty hunchy 'round Mammoth Mountain as February 2019 has picked up speed, thanks to the snowstorm after snowstorm after snowstorm that's been visiting the Sierra destination.
The widely shared hunch, which was no secret and absolutely no stretch of the imagination? That all of these fresh February flakes would lead to skiing on the Fourth of July.
And so it shall be: Mammoth Mountain announced on Feb. 12 that it will stay open through Independence Day 2019, thanks to the wallop of a winter it has experienced thus far.
How wallop-y are things up the big hill? February's spectacular storms have delivered over 15 feet of snow to Mammoth, which means it is now rocking the crown of "most snow in North America."
Base depth is standing at 210 impressive inches, while the summit has seen 446 inches this season. Whoa and whoa.
No wonder revelers will be skiing on the Fourth of July.
But will Mammoth stay open into August, as it did in 2017?
Stay tuned, Golden State schussers, keep those snow-based hunches on alert, and watch the skies.


[ad_2]

Source link